Hmmm...that's odd. Let me try restarting it again.
Pulls out battery, waits a few, puts the battery back.
Oh no, it did it again. I wonder what the issue is. Well, let me try one more time.
*repeats steps from above*
C'mon, SERIOUSLY?!?!?! I just can't...
*******************************
This is pretty much what happened to me New Year's weekend. My BlackBerry would not turn on. I took the battery out, but the software only loaded 75% of the way. And then stopped. I'm sorry...what???? This happened four times at 1:00 AM before I finally went to sleep. I went to the Sprint store the next morning to see if I could get the phone fixed. I didn't have the money to buy a new phone (I'd just spent like $500 on stuff for the studio). The customer service rep I spoke to was really helpful. She told me that BlackBerry phones don't recover from such a mishap, and I would NEED to get a new phone. Awesome.
Well I found out I could get the iPhone 4 (not the newer, blessed by goddess Siri iPhone 4s) for only $99, and if I traded in my BlackBerry, she could take off an additional $20.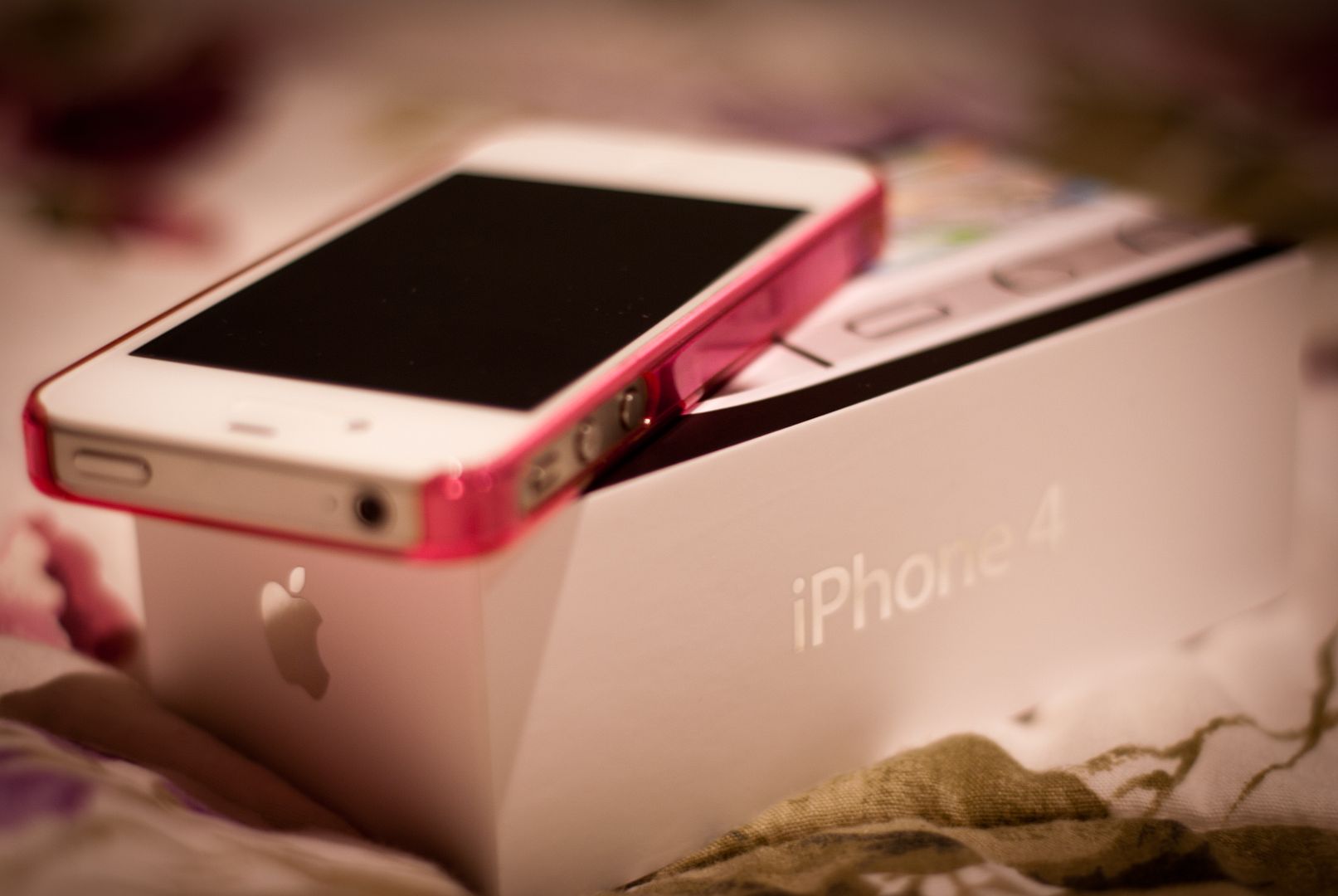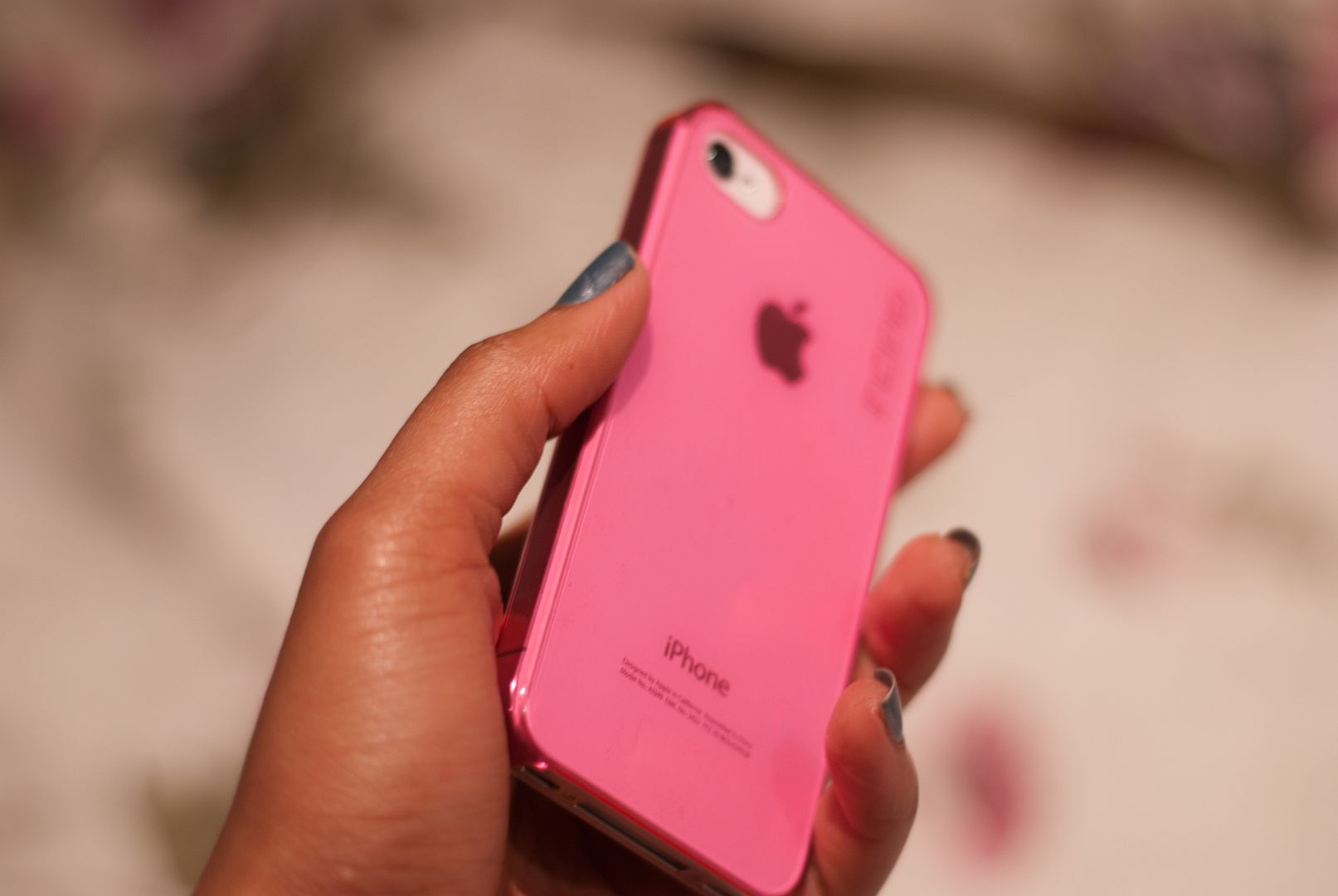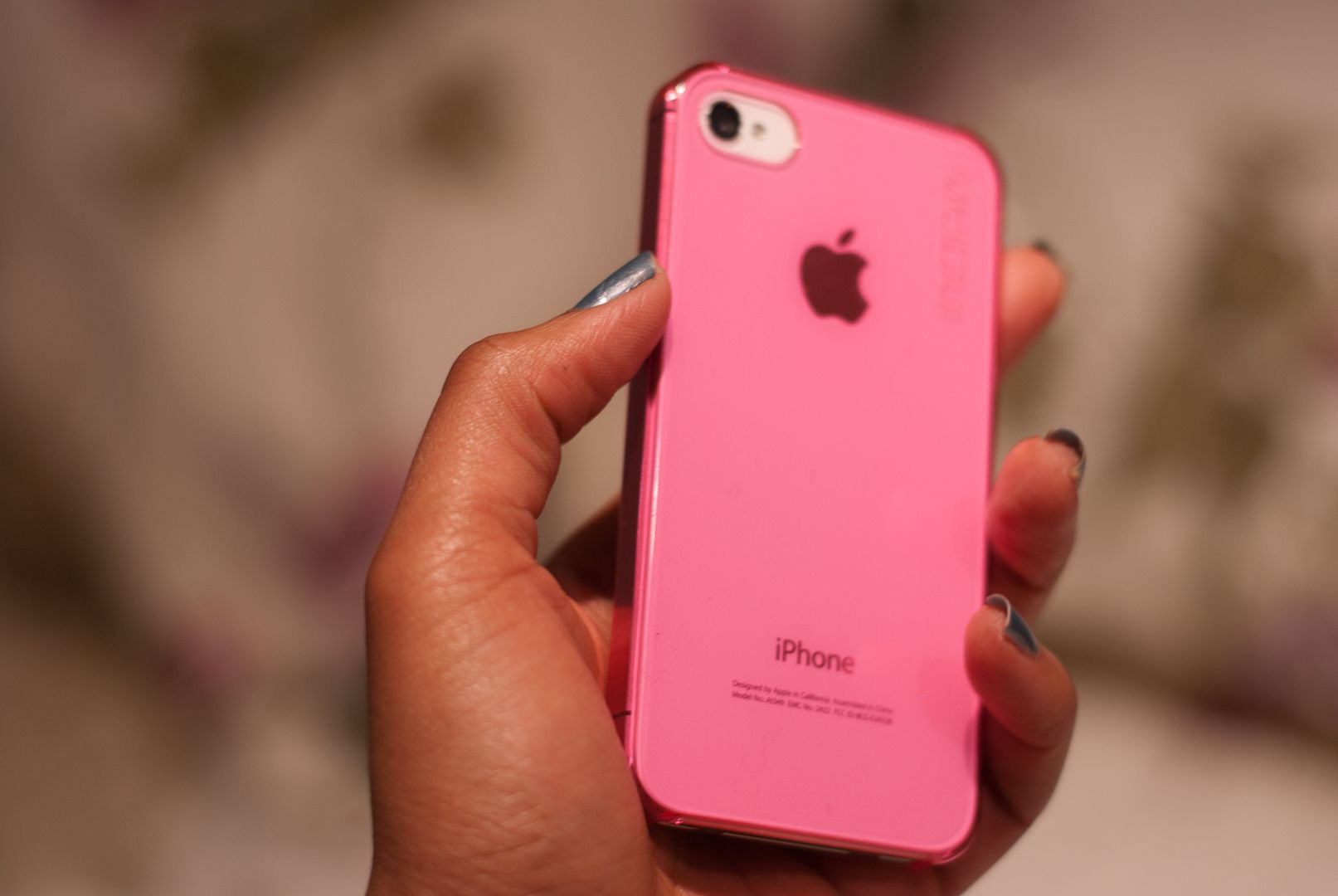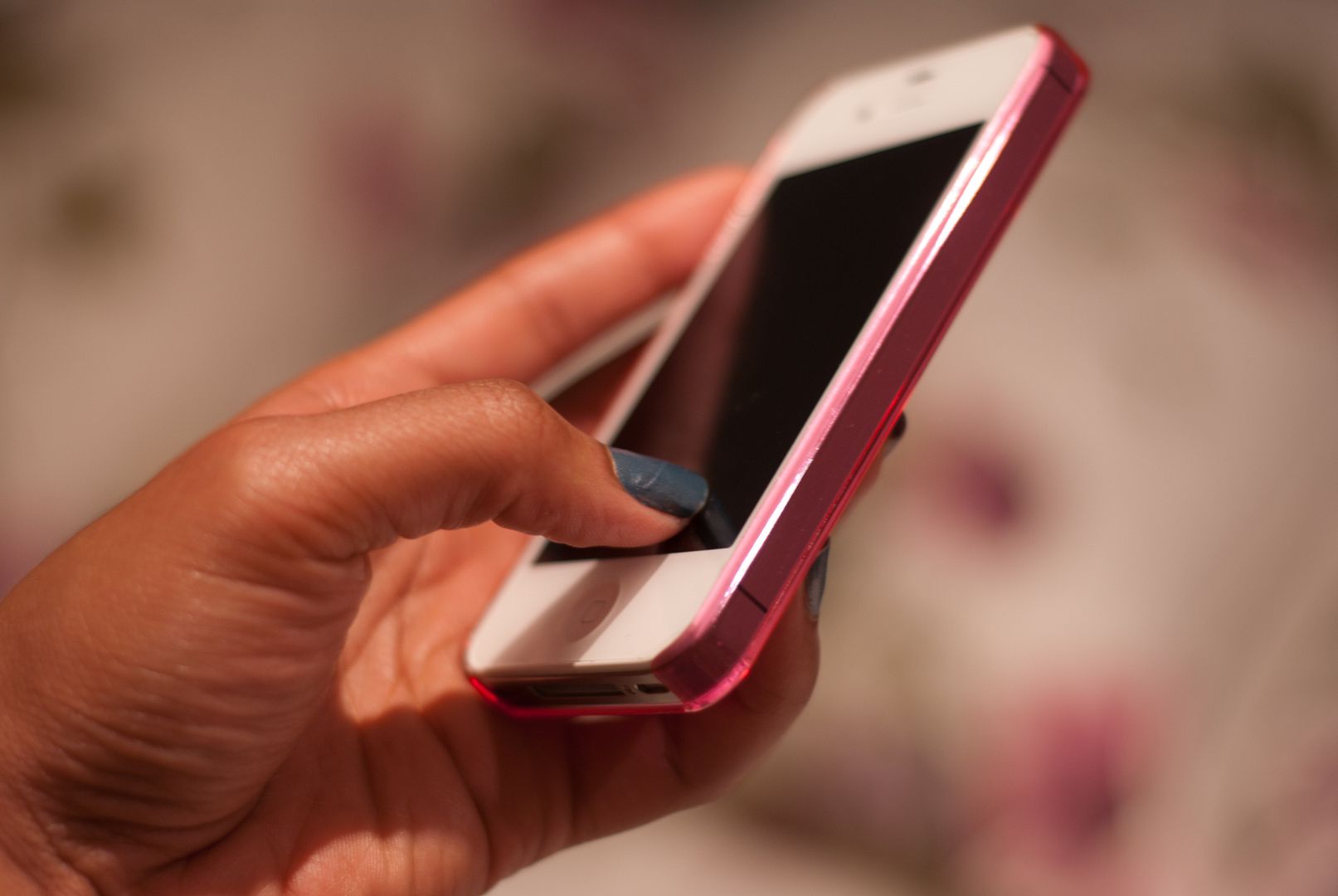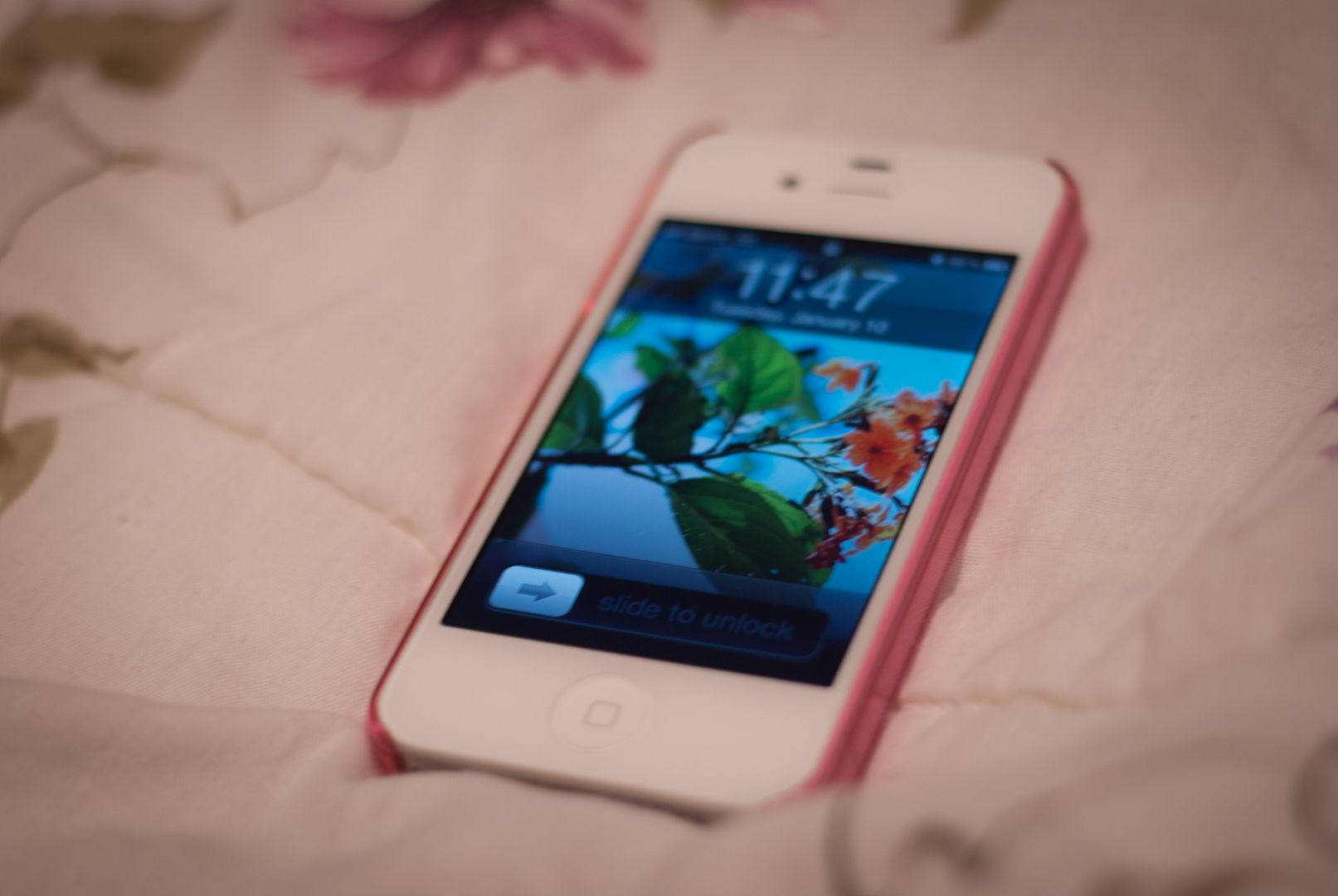 Uh, SOLD! I walked out of the store with a brand new iPhone--and no idea how to use it. I couldn't use the SIMPLEST phone ever created. I've never felt sooooo dumb. After 2 weeks, I'm much more comfortable with it now, and iPhone apps are the best things ever invented. I mean that. I thought I knew everything an iPhone could do because I had an iPod touch, but the internet connection makes ALL the difference. I can check my bank account in seconds and never have to call anyone or go on my computer. I'm addicted to Face Time. There's an app for the Metro rail. I mean...it's been amazing.
Life is so much easier now. My iPhone makes me feel like I'm prepared to face the day. My iPhone makes me prettier. I'm more interesting. And when I need a snack, it can make a sandwich. Okay I'm
half
kidding. It's a great phone though. I'm even more dedicated to going "all Apple everything" now. Next stop: a MacBook :)
Little Miss Knight